Are you looking to hire carpenters? If so, We can help with all carpentry needs.
Millgate & Harris are an established carpentry business based in Fleet, Hampshire. Due to this, we supply Hampshire & Surrey homes with wooden flooring, bespoke projects, extensions and house builds.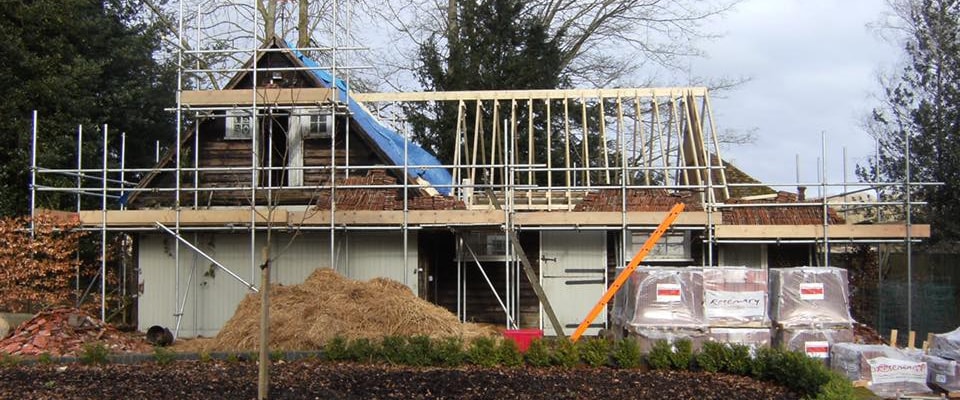 Proud of our reputation, we can take your project from initial discussion through to the final build. We are competitively priced and come with a great local reputation within the Surrey & Hampshire area.
As well as fitting kitchens, Millgate & Harris take on all types of carpentry work. Contact us today to see how we can help with your carpentry project.
Building and home extensions
We are competent in project management and organisation. As a result, we are the ideal local carpentry business to take your building or extension work forward. We have a portfolio of work that includes roofing, staircases, flooring, door hanging, skirting and many more. You can find more examples within our online gallery.
Hire our carpenters
Millgate & Harris are reliable, approachable and most importantly knowledgable. Check out our Facebook page for some of our most recent projects.
Why not submit a callback request? If you do, one of our expert carpenters will be in touch to discuss your project further and then arrange a visit to come and supply a free, no-obligation estimate.